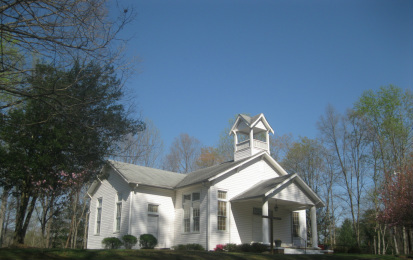 Welcome to our website,

Danbury Baptist in Danbury North Carolina, is a very special place, filled with families and children who love the Lord and one another. Our mission is to serve Jesus Christ with all of our Hearts, Minds, and Soul. We also fulfill our calling to Christ by loving those God has called to be our neighbors.

Music and Worship
Our worship starts at 11 a.m. on Sunday Mornings. It is a casual dress service with

both traditional hymns and contemporary praise music. We are blessed with a wonderful music director in Jerry George. He has been serving the church and community for 30 plus years with old timey bluegrass and southern gospel music.



Children's Programs


One of the great things about Danbury is our Children's program which you can find on one of the pages above. Sunday Morning services start with Sunday School at 10:00 a.m. and Worship at 11:00 a.m where Children start upstairs for music and welcome and then head downstairs for our Children's church time




If you are looking
If you are looking for a place to truly call home, then you might just have found the place. We would love to welcome you home to the wonderful place where Jesus is lifted up and God's people rejoice.

We are experiencing a wonderful outpouring of the Holy Spirit this year at Danbury. We thank God for this wonderful season of blessing. If you are in need of hope and peace then come and find it!
The Pastor and His Family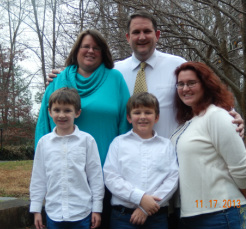 ---